Hey guys!
Long time no see. Today I've got a really great asset for you! Glock 19. Thanks to Matuesz Kolaziński (check his ArtStation: link) you can have this gun for free.

More screens: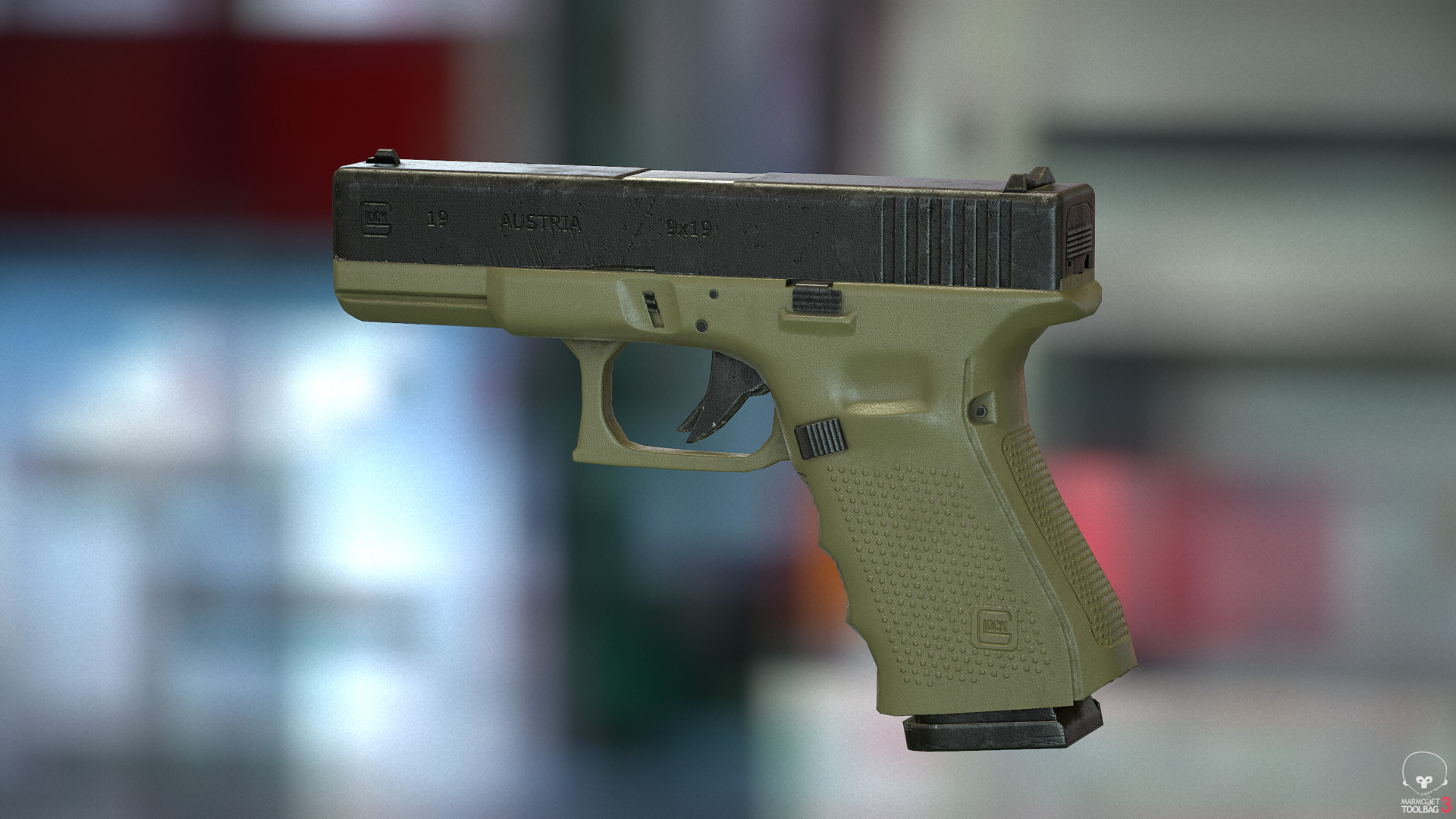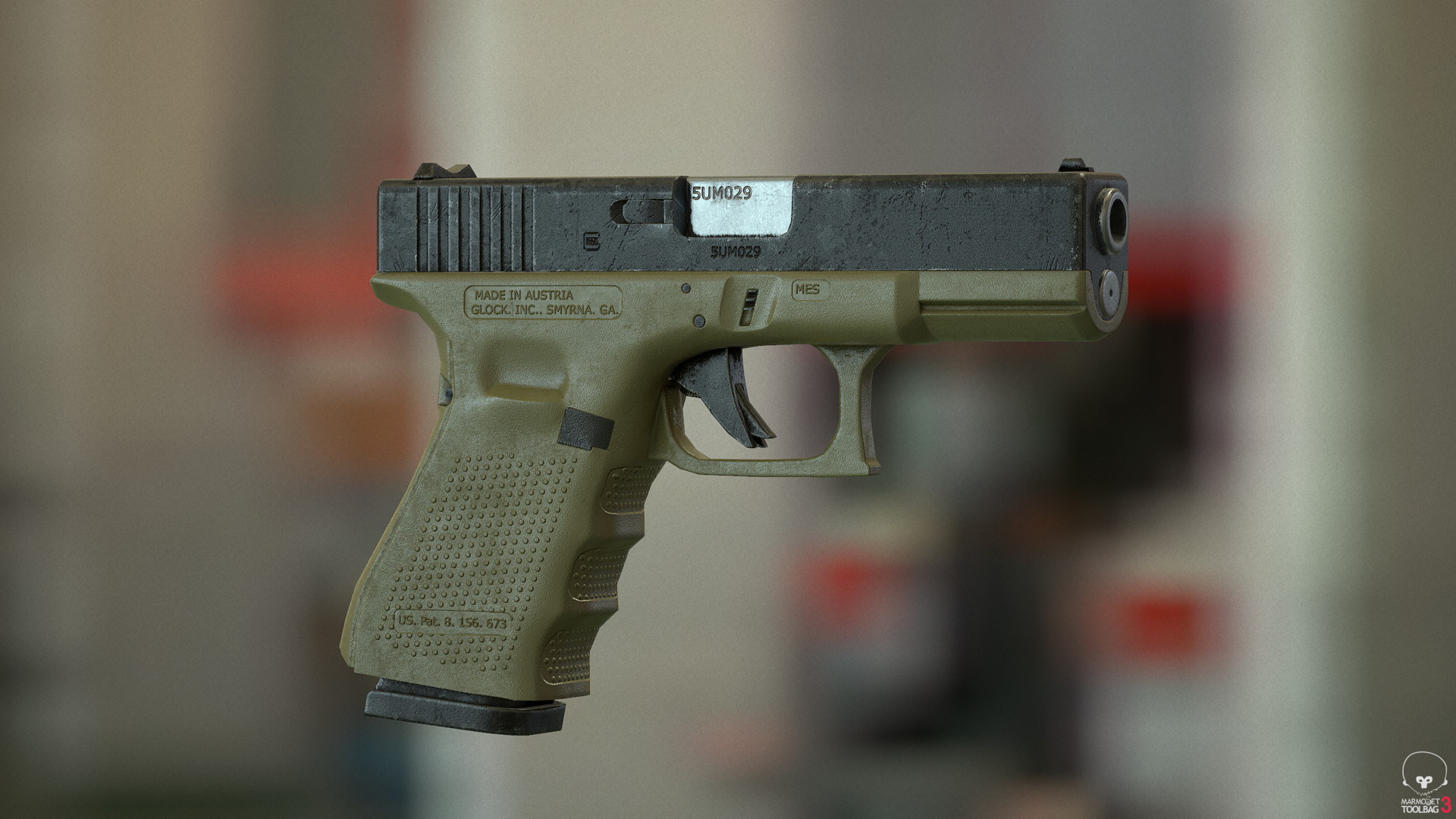 Details:
Textures 1024×1024:
– Albedo
– Packed Mask (Roughness, Metallic, AO)
– Normal
Triangle count:
5791

Compatible with UE 4.16+
**Make sure to include credits once you used this asset!
---